Amsterdam, 7 April 2020
The Netherlands Authority for the Financial Markets (AFM) recently put out a European tender for the provision of security and reception services. Following a thorough assessment procedure, International Security Agency B.V. (ISA) has been awarded the contract. ISA will start providing its security and reception services on 1 May 2020.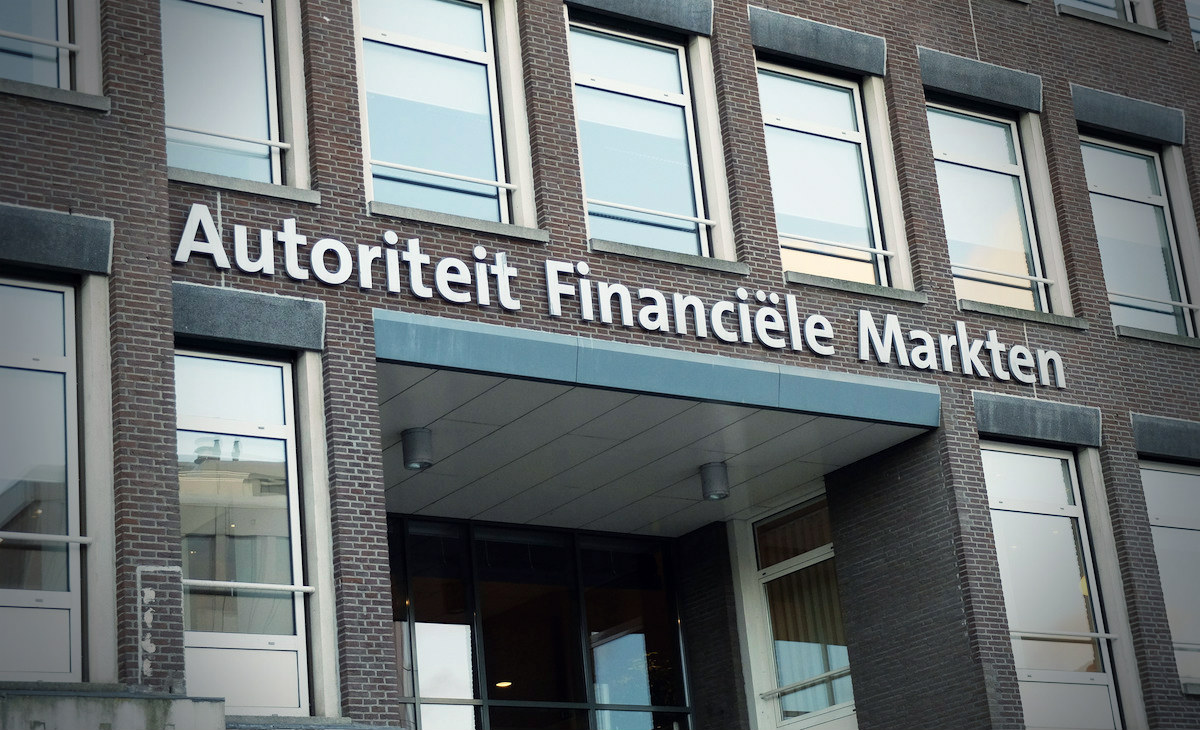 The AFM is the independent supervisory authority for the savings, lending, investment and insurance markets and promotes fair and careful financial services for consumers, private investors and (semi-) professional parties. The AFM supervises the fair and efficient operation of capital markets. The aim is to strengthen consumer and business confidence in the financial markets, including internationally. In this way the AFM contributes to the stability of the financial system, the functioning of the economy, the reputation and prosperity of the Netherlands.
The tender revealed that AFM was looking for a partner with a vision of hospitality and guest experience that is imaginative and flexible when it comes to responding to latent security needs. Geert Sijtzema (General Director ISA): "In recent years ISA has developed an innovative hospitality and security concept, which has been successfully implemented at various clients. In doing so, we have invested heavily in our employees, whom we call our HEROs. HERO also stands for our core values:
H
uman First,
E
ncouraging Talent,
R
edefining Responsibility &
O
perational excellence
. For example, we have developed a continuing education model that ensures that the proactivity and customer focus of our employees is promoted in a continuous process. In addition, it is very pleasing that AFM is challenging the entrepreneurial spirit of ISA by gradually moving towards a result-oriented collaboration based on joint management. This leads to higher quality and more variety in the services provided. Instead of just asking for hours, AFM is offering us the opportunity to add real value by bringing in our knowledge, experience and innovative power. With this, we directly guarantee AFM a lower
Total Cost of Ownership
. We are therefore very pleased that the vision and advice offered have led to this great result and can't wait to get started at AFM".